Product & Technology Accelerator Program
We've partnered with Zen Launchpad to help founders Immigrate to Canada, and launch their Startup.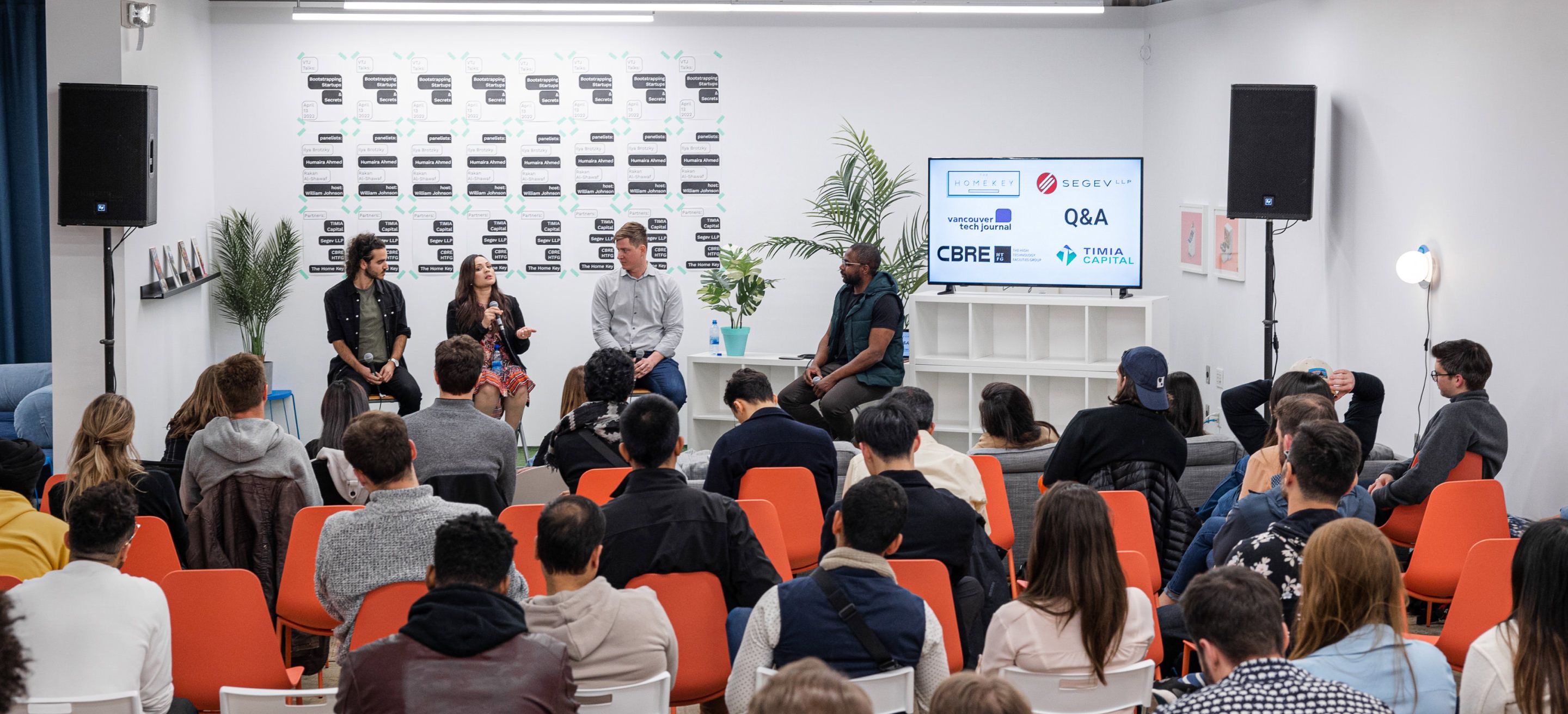 Expand your reach to North America
Zen Launchpad is looking to bring promising Startup founders to Canada on the Canadian Startup Visa program. The team at Zen Launchpad has a broad base of experience and are open to working with high potential startup at the intersection of hardware and software. We partnered with Zen Launchpad to give new market, relocation, and funding opportunities to early-stage startups in Africa.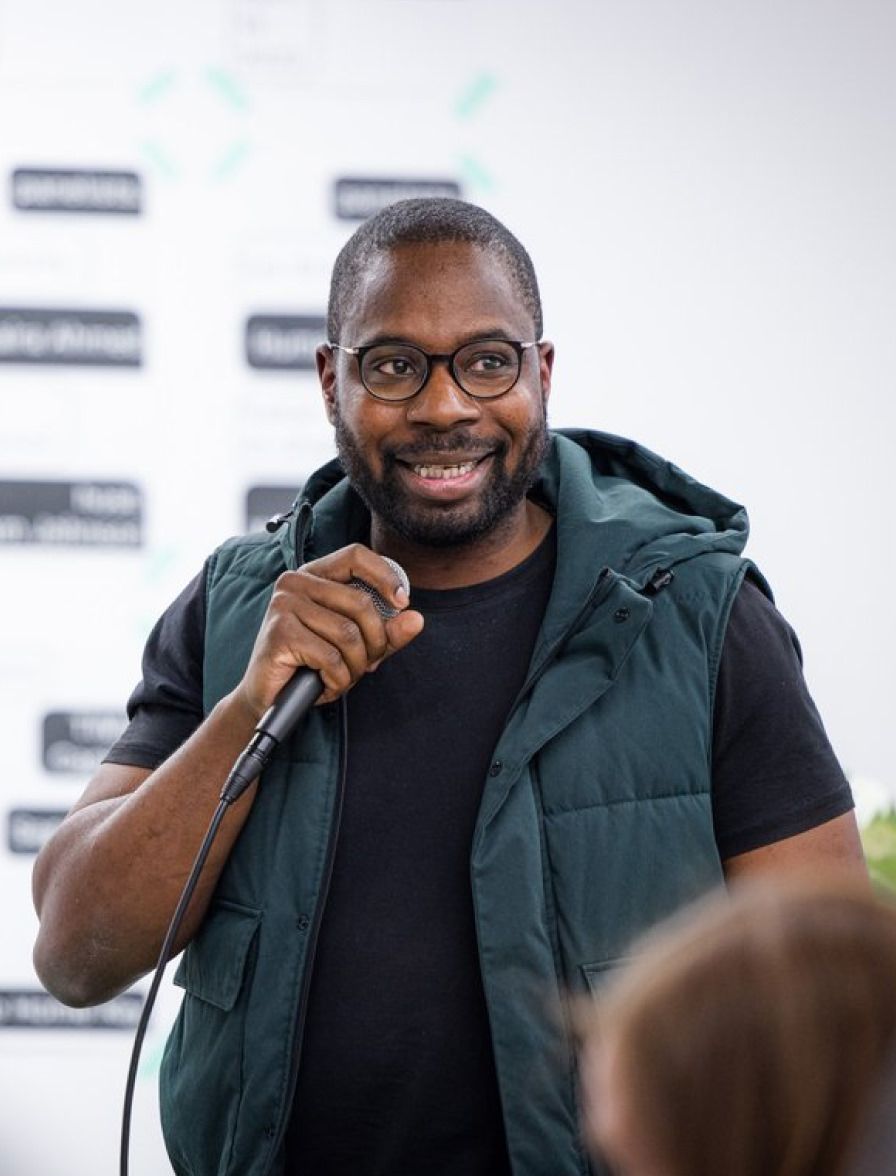 In-Person Accelerator
Zen Launchpad + Spring's Product & Technology Accelerator Program (PTAP) offers cohort-based face-to-face incubation and acceleration programs.
Big on community
Apart from moving you/your to Canada, we provide you with support and a community to help you make Canada the new home for your venture.
Access to investors
Understand the process of raising capital and/or the path to launch and gain unparalleled access to investors in North America.
Grow with a mentor
Never have to walk alone. You will have access to personalised training and mentorship from industry experts.