Building the future of work and living
We bring ideas, resources, and expertise together to create companies that solve real-life problems.
Agency
Onboard a full-scale product team in a single click.
Our team augmentation services will help fill the cracks in your product / engineering team without comprising on quality or your process. Cut through the tedious process of posting a job, shortlisting and reviewing countless applications.
A powerhouse for product development & venture scaling
Agency
This is our full-service digital product arm, designed to take the pain out of building and launching new digital products.
Ventures
Our venture studio partners with promising early-stage founders to transform their ideas or pre-revenue startup into scalable business.
Agency
From zero to millions of transactions. We have delivered hundreds of products.
We design, build, and scale digital platforms. We help companies build forward thinking digital experiences, so they can focus on measurable outcomes.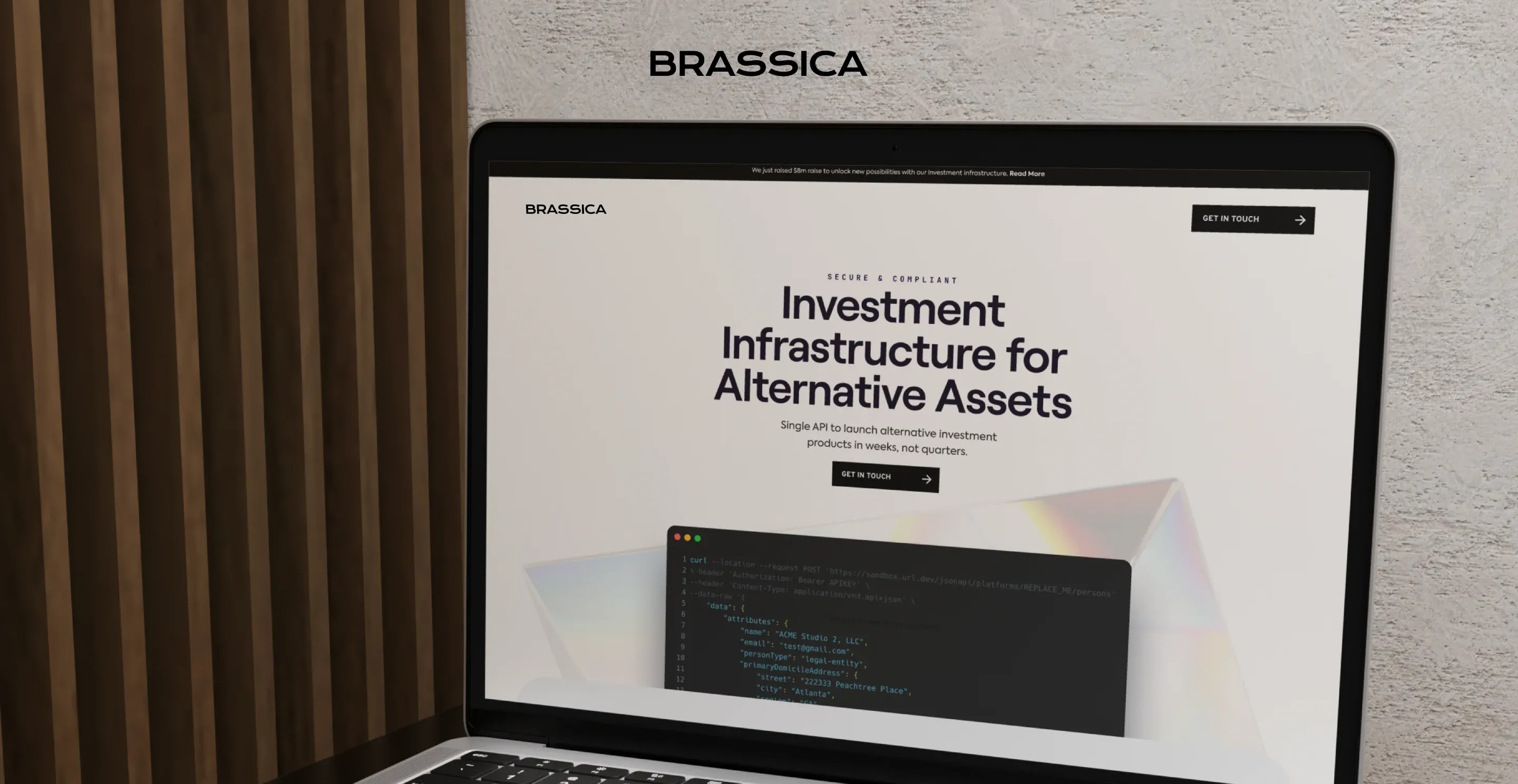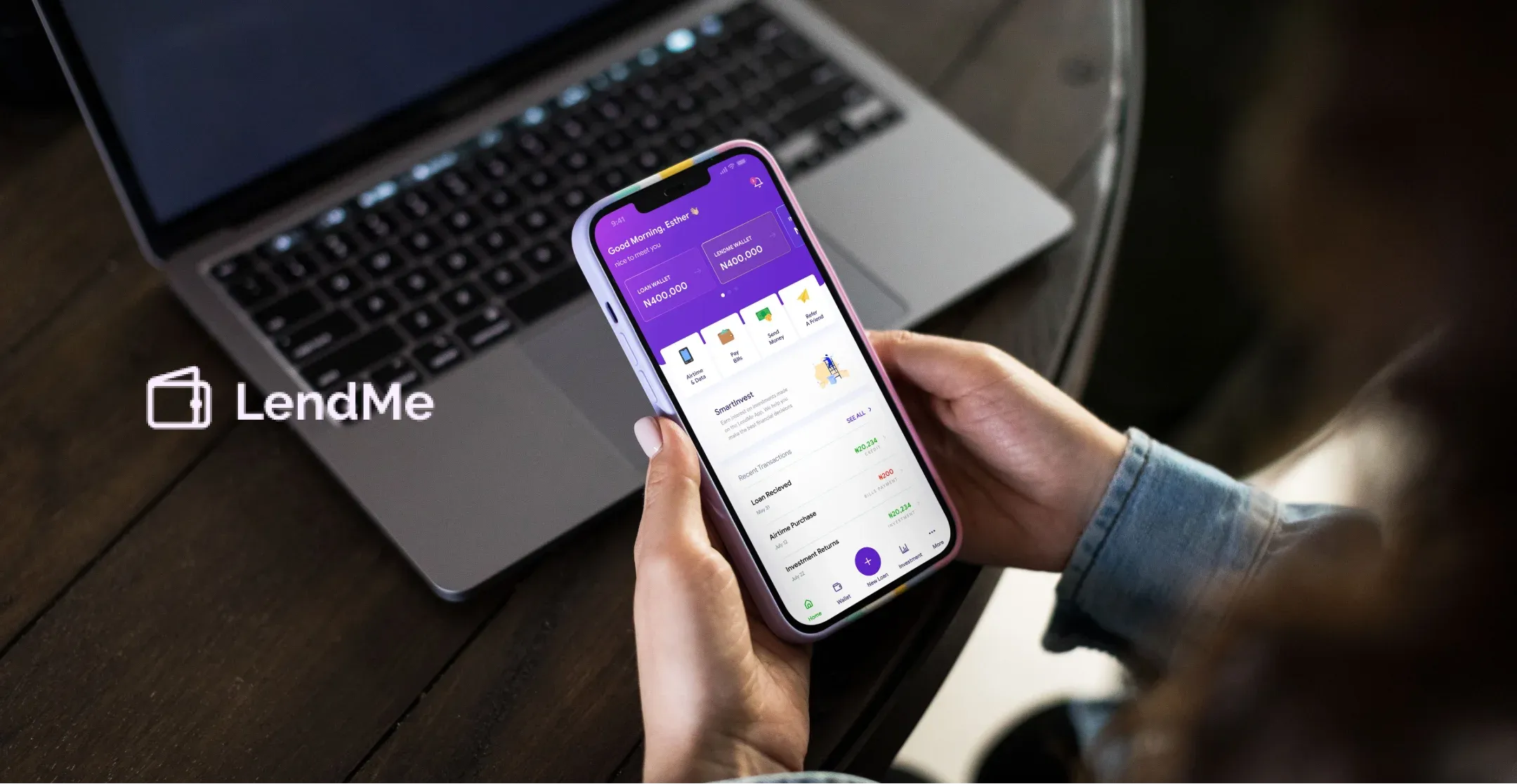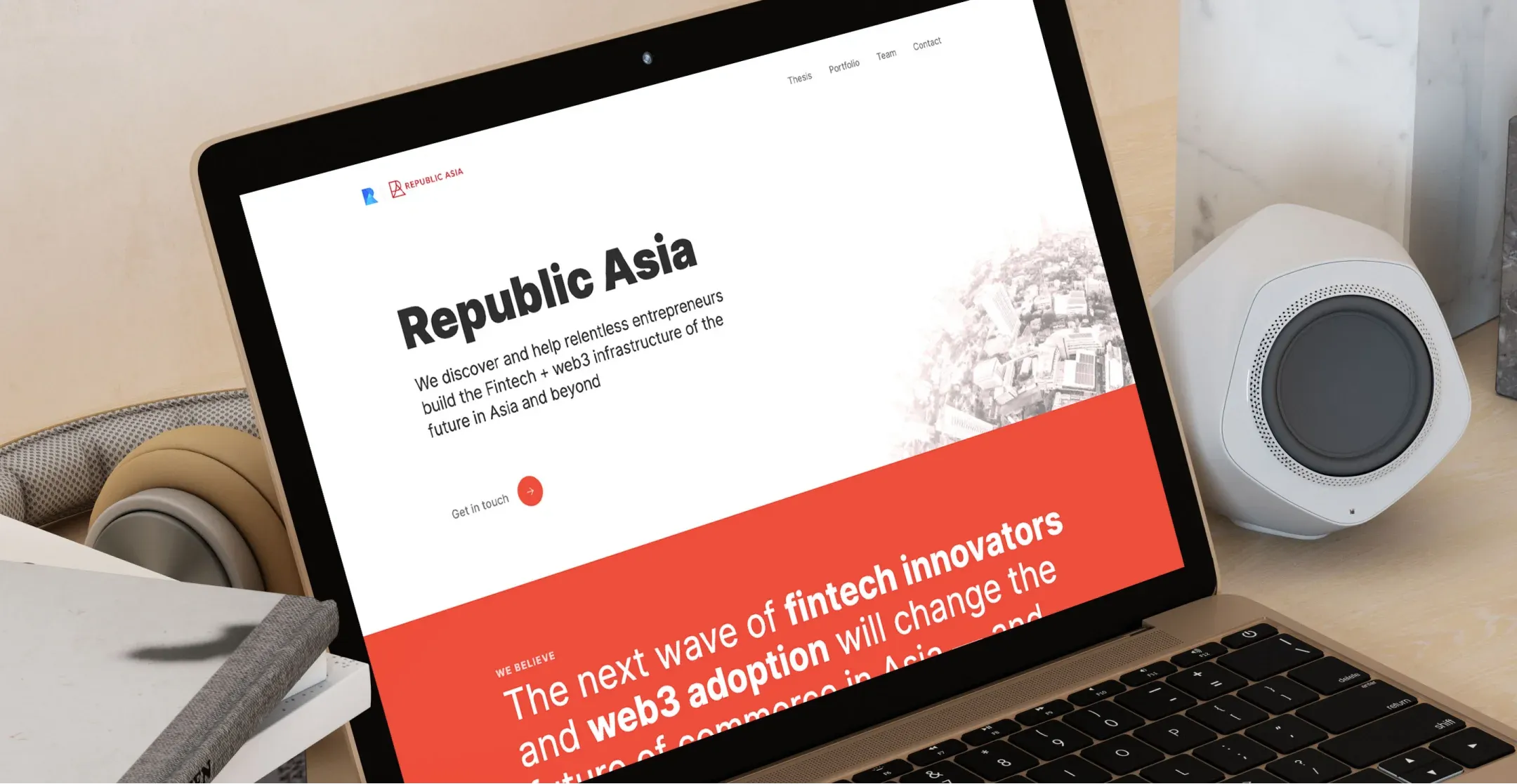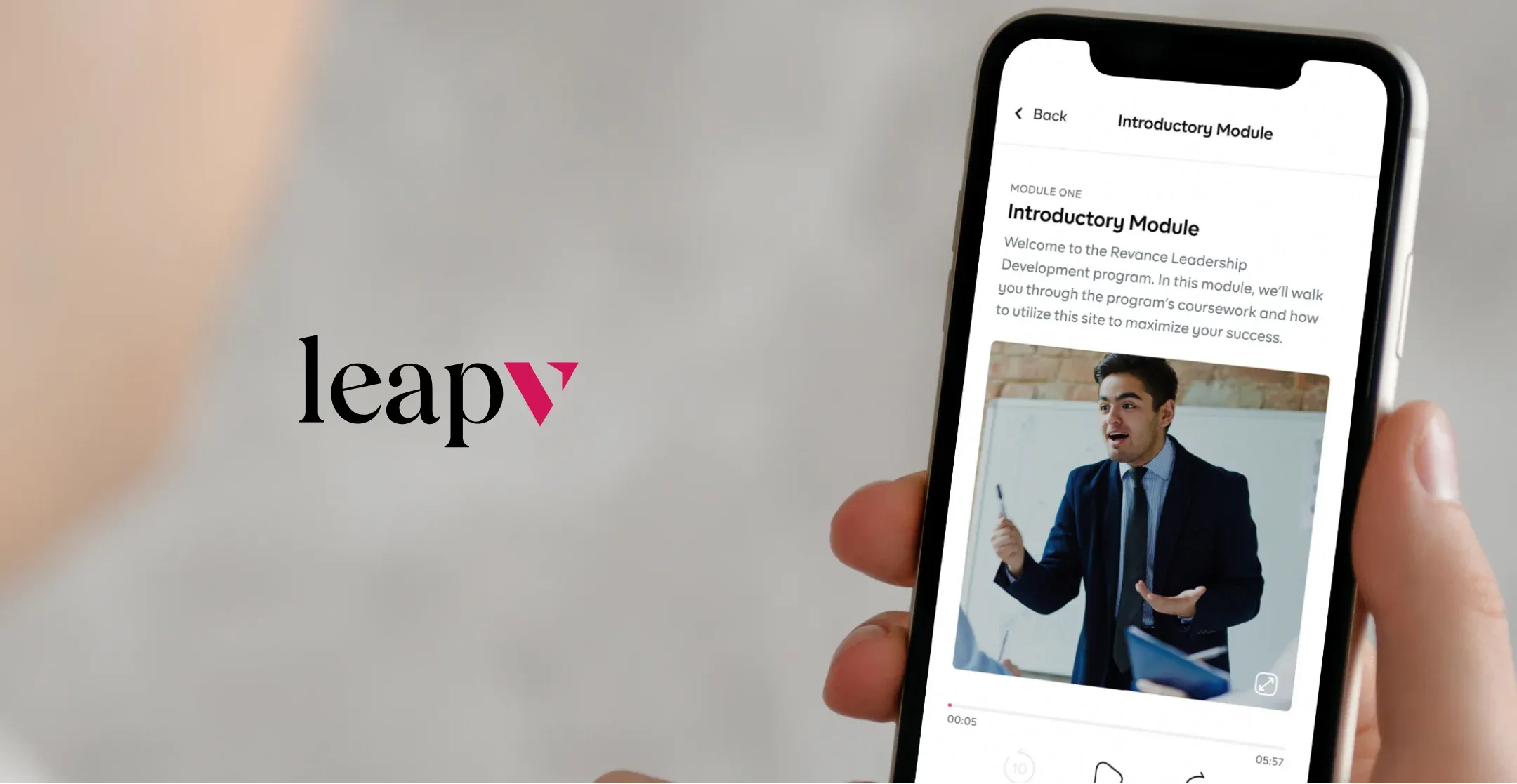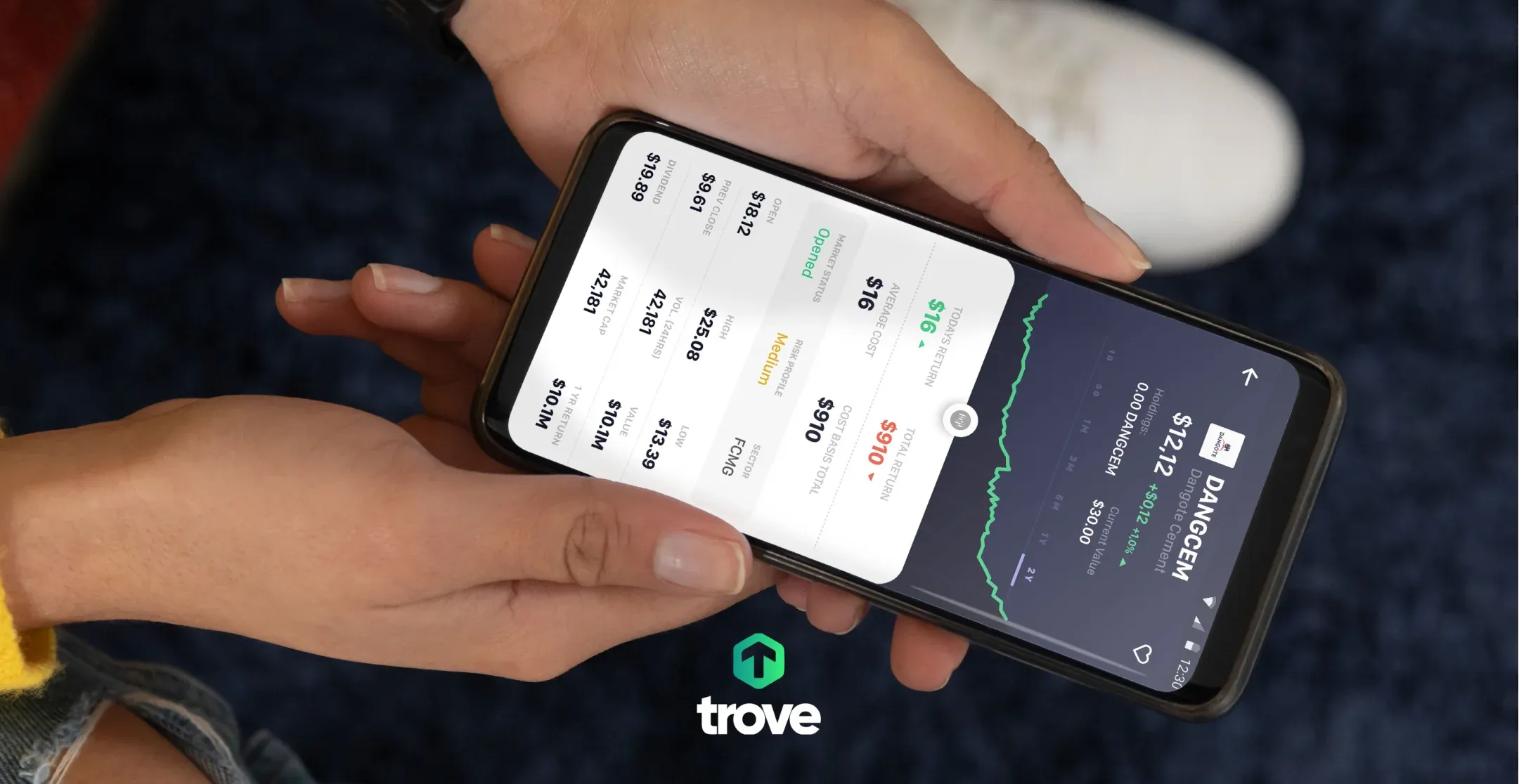 We create brands and products that revolve around people.
We strongly believe that there's no one-size-fits-all for human-centered solutions. We always adapt our service offerings to the problem we're solving.
Full-circle product team
Our in-house teams can handle anything and everything that you need to launch and scale a successful digital platform.
We're big on partnerships
Our process is collaborative & transparent by design. We ship frequently, learn constantly, and implement new learnings.
Building for the moon
Whether we're building new products from ground up, or transforming existing infrastructure, we know what it takes to make a digital product succeed at scale.
Ventures
A new model to help entrepreneurs thrive
From idea to traction-generating product, we're by your side every step of the way, smoothing out bumps as they come with the intention of gaining retention and increasing Customer Lifetime Value.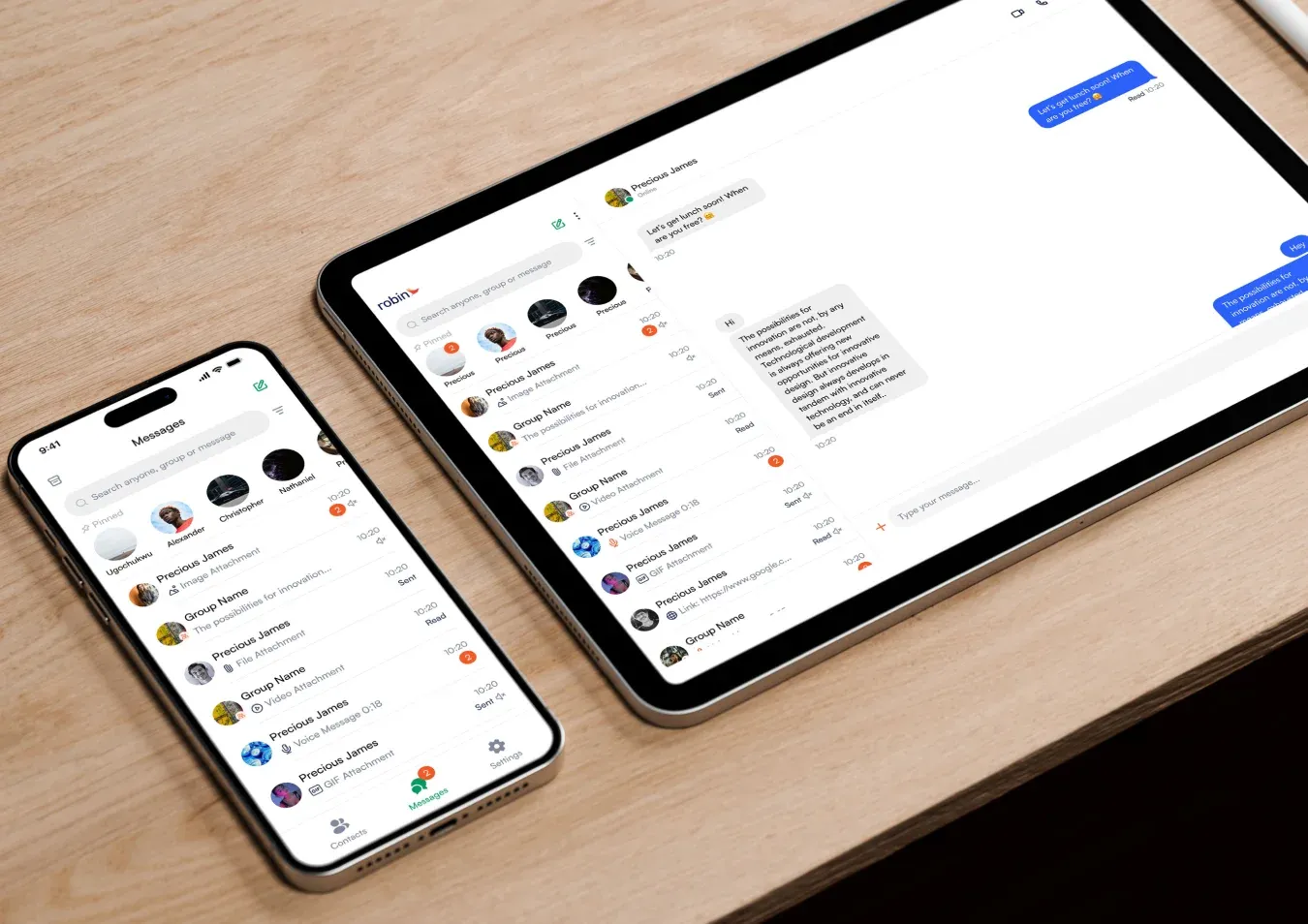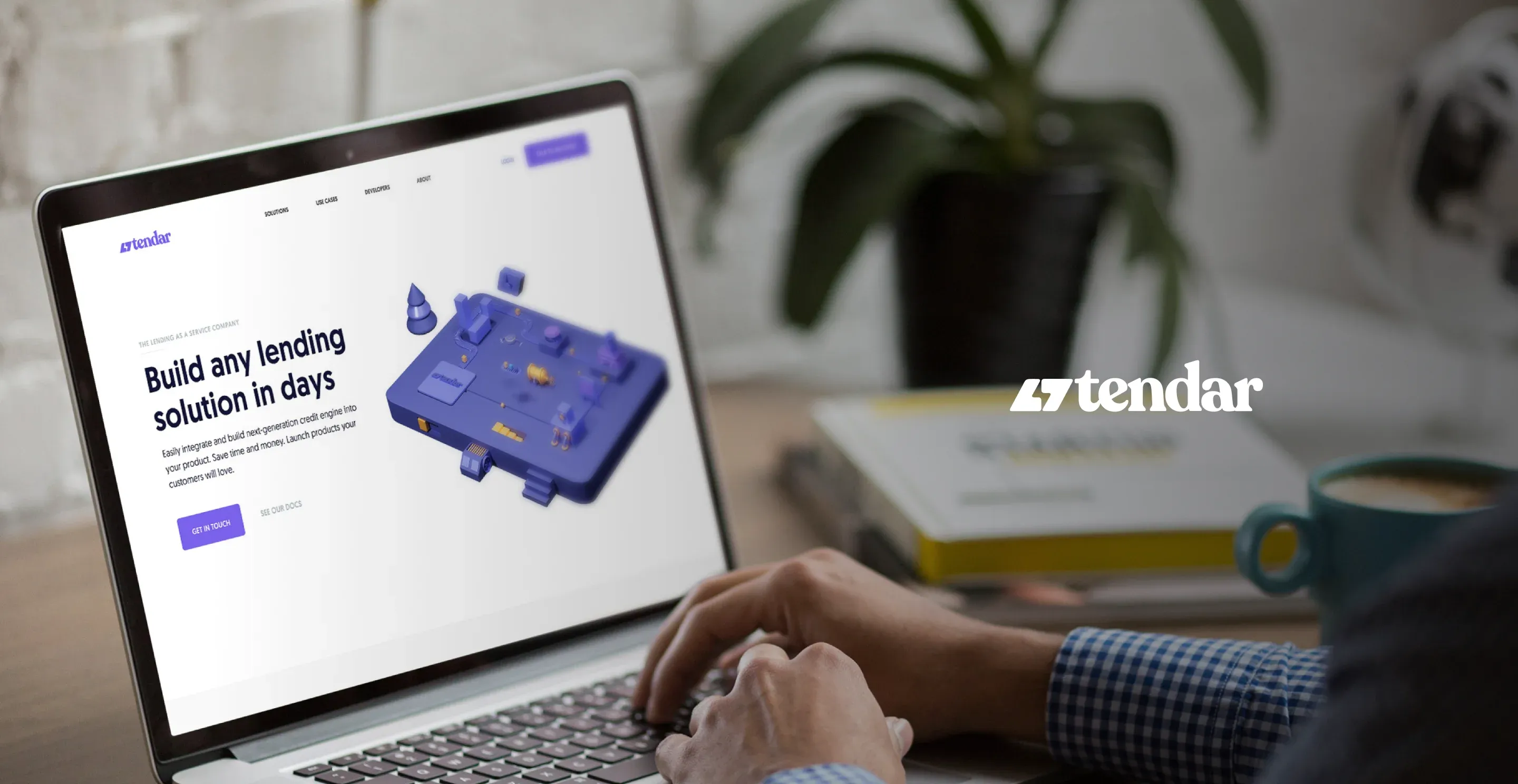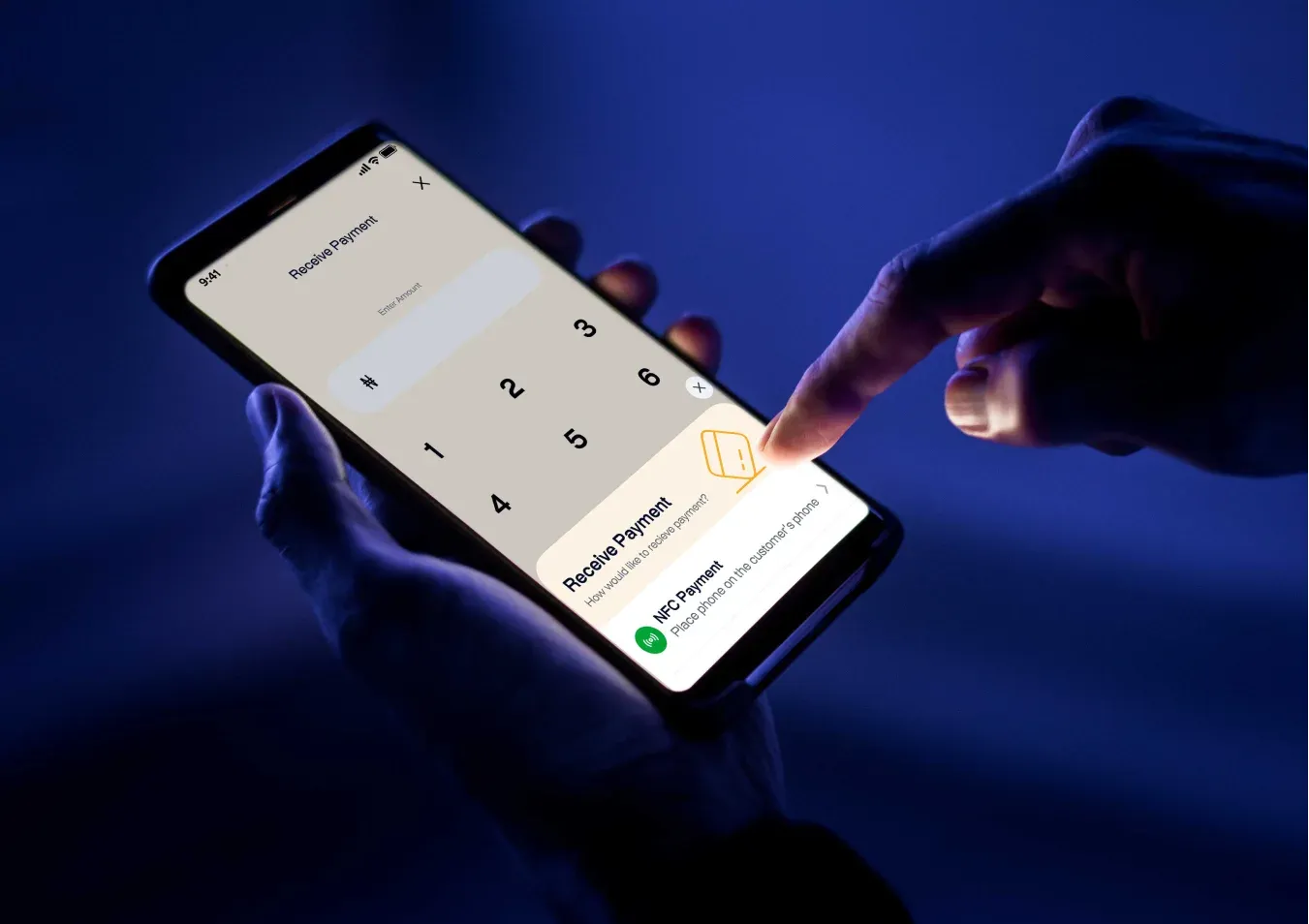 Builders ourselves, we partner with the humans behind the companies.
We work with world-class entrepreneurs to turn the best ideas into market-defining, venture-backed companies with rapid customer adoption.
Your idea or ours
Either way, we put it through our framework to determine if it can be a world-changing, venture-scale company that customers will love and pay for.
Never walk alone
We work (and walk) with ambitious founders to build successful companies from the ground up. Increasing their chances of success.
Stay hyper-focused
We'll handle all the boring and technical stuff (or work with your team if you have one) so you can focus on taking your solution to the market and pitching to potential investors.
See what others are
saying about us
"They had deep understanding of our industry, which was fundamental to shaping our product. The team is professional, does their homework, and nailed the final product. I recommend them."
Aaron AFounder, CapablBootstrapped - USA
"They were a very passionate team who cared about our product and it really reflected in the end result. We met them at a very early stage and they helped us shape a lot of the fundamental things that we and our customers still use till date."
Tomi ACo-Founder, Trove$Undisclosed - Nigeria/USA
"The speed at which they turn in features and fixes is quite impressive. We worked with 18 Acumen engineers and I was blown away by the professionalism and most importantly, the quality of Engineers they have."
Asya BCo-Founder, Kinly (Formerly First Boulevard)$20M raised - USA
"Acumen helped improve our app's stability, code structure, admin tools, and overall product experience. They have become an important part of our journey in the last 3 years and we'll continue to work with them as we scale."
Babatunde OFounder, LendMeBootstrapped - Nigeria
"The agility, knowledge, and versatility of the team is very impressive. We are happy to be working with them."
Eugene HCTO, Brassica$8M raised - USA
"Ayo and his team continue to provide high quality work for different arm of our business. They are flexible and gets things done, really fast. It's surreal. Thoroughly enjoy working with them across multiple projects."
Eric SDesign DirectorPublicly Traded - USA