If it relates to digital product delivery, we can help.
We partner with forward-thinking enterprises and startups.
A full-service digital product studio comprised of diverse minds who have a passion for crafting digital experiences that customers will love, remember and pay for.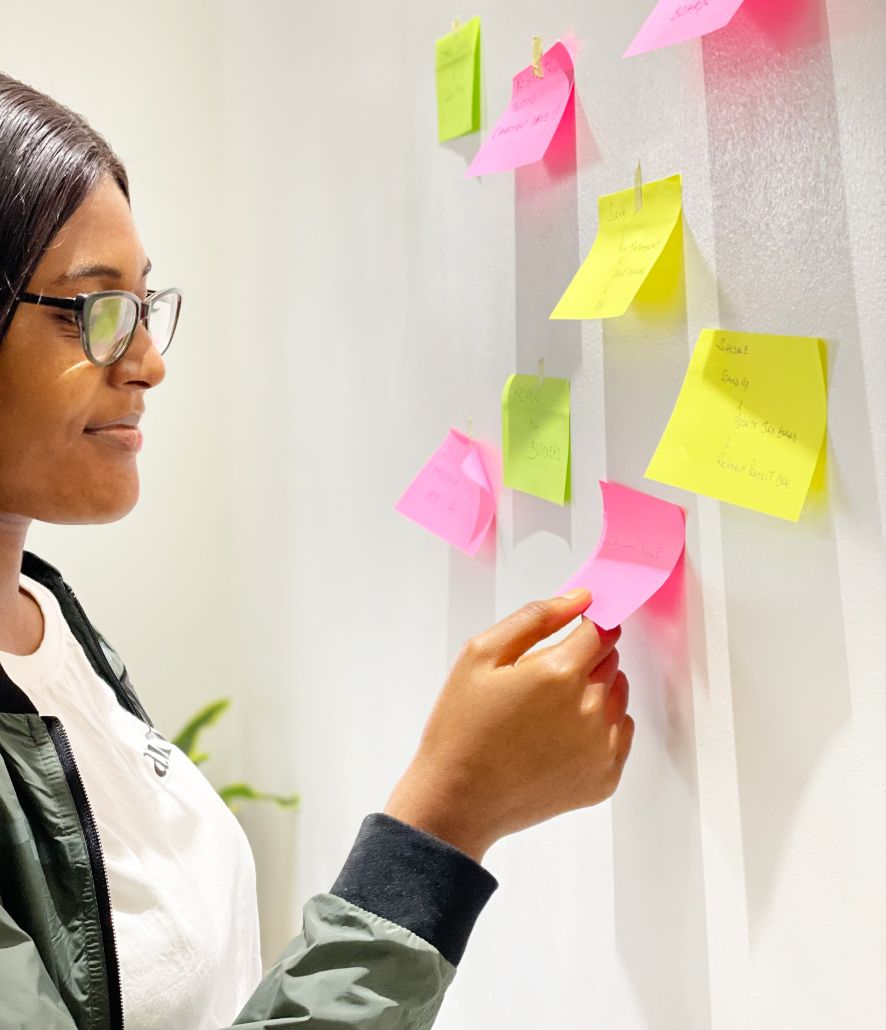 Full-circle product team
Our in-house teams can handle anything and everything that you need to launch and scale a successful digital platform.
We're big on partnerships
Our process is collaborative & transparent by design. We ship frequently, learn constantly, and implement new learnings.
Building for the moon
Whether we're building new products from ground up, or transforming existing infrastructure, we know what it takes to make a digital product succeed at scale.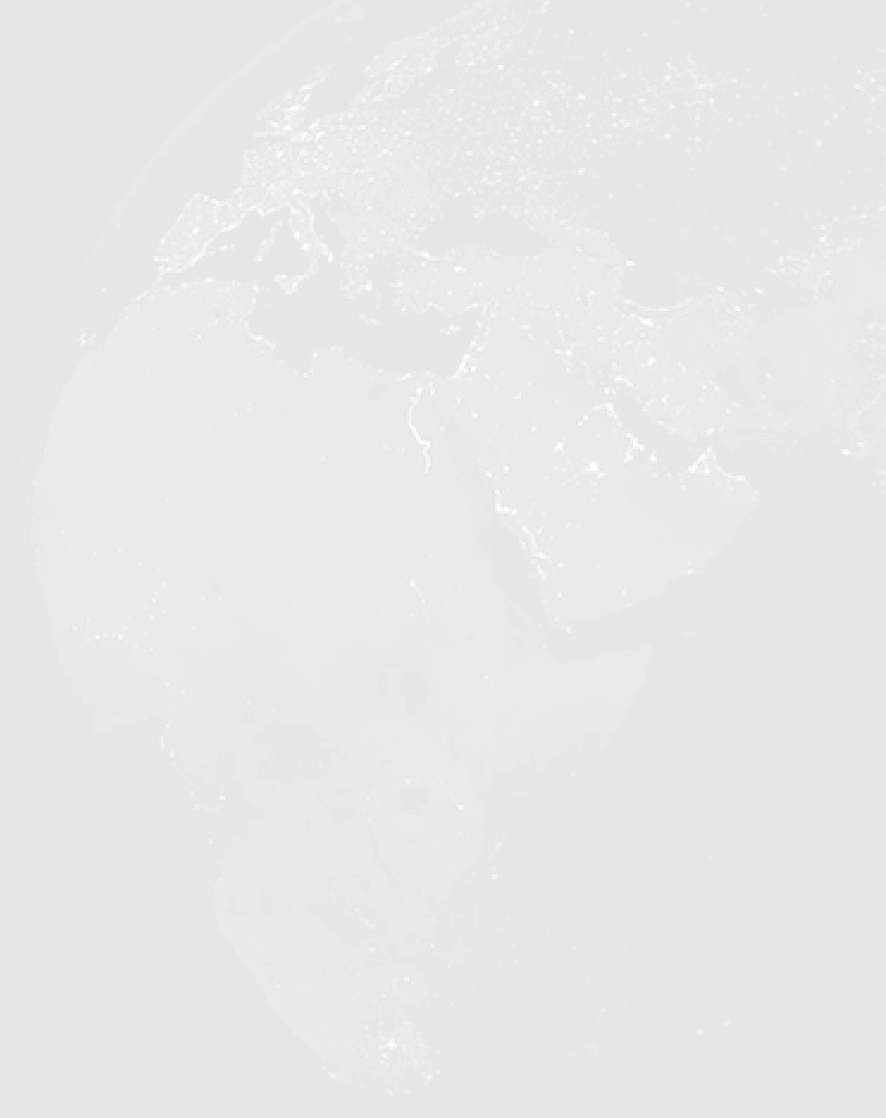 Creative
Art Direction
Visual & Brand Identity
Brand Guidelines & Design Systems
Website, E-Commerce & App
Design (Mobile & Desktop)
Wireframe & Prototyping
User Experience (UX)
User Interface (UI)
Product Design
Motion & 3D
Engineering
Technical Architecture
Technical Discovery
Front-End Development
Back-End Development
All CMS Implementation
All E-Commerce System Integration
Application Development
Quality Assurance
OUR STACK
We have what it takes
We are stack-agnostic, this means, we believe in using the best technology for a task. Some of our favourite tools include:
PostgreSQL
MySQL
MongoDB
Laravel
Javascript
Node Js
Golang
Ember Js
Angular
React
Digital Ocean
Azure
AWS
Kotlin
Ionic
React Native
Flutter
Swift
Java
Vue.js
Testrail
Postman
Jmeter
Cypress
Notion
Appium
Jira
Miro
Figma
Adobe Suite
Invision
Framer
Draw.io
Sketch
Zeplin
Principle
GitHub
GCP
Docker
Bit Bucket
Bit Bucket
AWS
Kubernetes
Jenkins
Ansible
Terraform
Our approach to
product creation
Discovery
We dive deep into your business and industry, your value propositions, and your customers, to get a better understanding of the problems we're trying to solve.
Design
Our team builds out your business flow in wireframes and high-fidelity prototypes that are result-driven to solve your customer's nightmare.
Develop
The designs are made functional through an agile-led development approach. Your product will be developed with the future of your business in mind while building to meet immediate needs.
Deliver
We help you take your business live and support you through your growth phase and customer feedback. We don't say goodbyes at delivery, it's always a new beginning and a joy to watch your customers use the product.
See what others are
saying about us
"They had deep understanding of our industry, which was fundamental to shaping our product. The team is professional, does their homework, and nailed the final product. I recommend them."
Aaron AFounder, CapablBootstrapped - USA
"They were a very passionate team who cared about our product and it really reflected in the end result. We met them at a very early stage and they helped us shape a lot of the fundamental things that we and our customers still use till date."
Tomi ACo-Founder, Trove$Undisclosed - Nigeria/USA
"The speed at which they turn in features and fixes is quite impressive. We worked with 18 Acumen engineers and I was blown away by the professionalism and most importantly, the quality of Engineers they have."
Asya BCo-Founder, Kinly (Formerly First Boulevard)$20M raised - USA
"Acumen helped improve our app's stability, code structure, admin tools, and overall product experience. They have become an important part of our journey in the last 3 years and we'll continue to work with them as we scale."
Babatunde OFounder, LendMeBootstrapped - Nigeria
"The agility, knowledge, and versatility of the team is very impressive. We are happy to be working with them."
Eugene HCTO, Brassica$8M raised - USA
"Ayo and his team continue to provide high quality work for different arm of our business. They are flexible and gets things done, really fast. It's surreal. Thoroughly enjoy working with them across multiple projects."
Eric SDesign DirectorPublicly Traded - USA